Luft Bed Giveaway
We're giving away a FREE LUFT bed to one lucky person. Or couple ; )
Enter our contest below for your shot at winning a LUFT bed at the size and firmness level of your choice.
Hurry! The winner will be announced soon!
Thank you.
Your entry for the LUFT Mattress Giveaway has been submitted. The winner will be announced by email.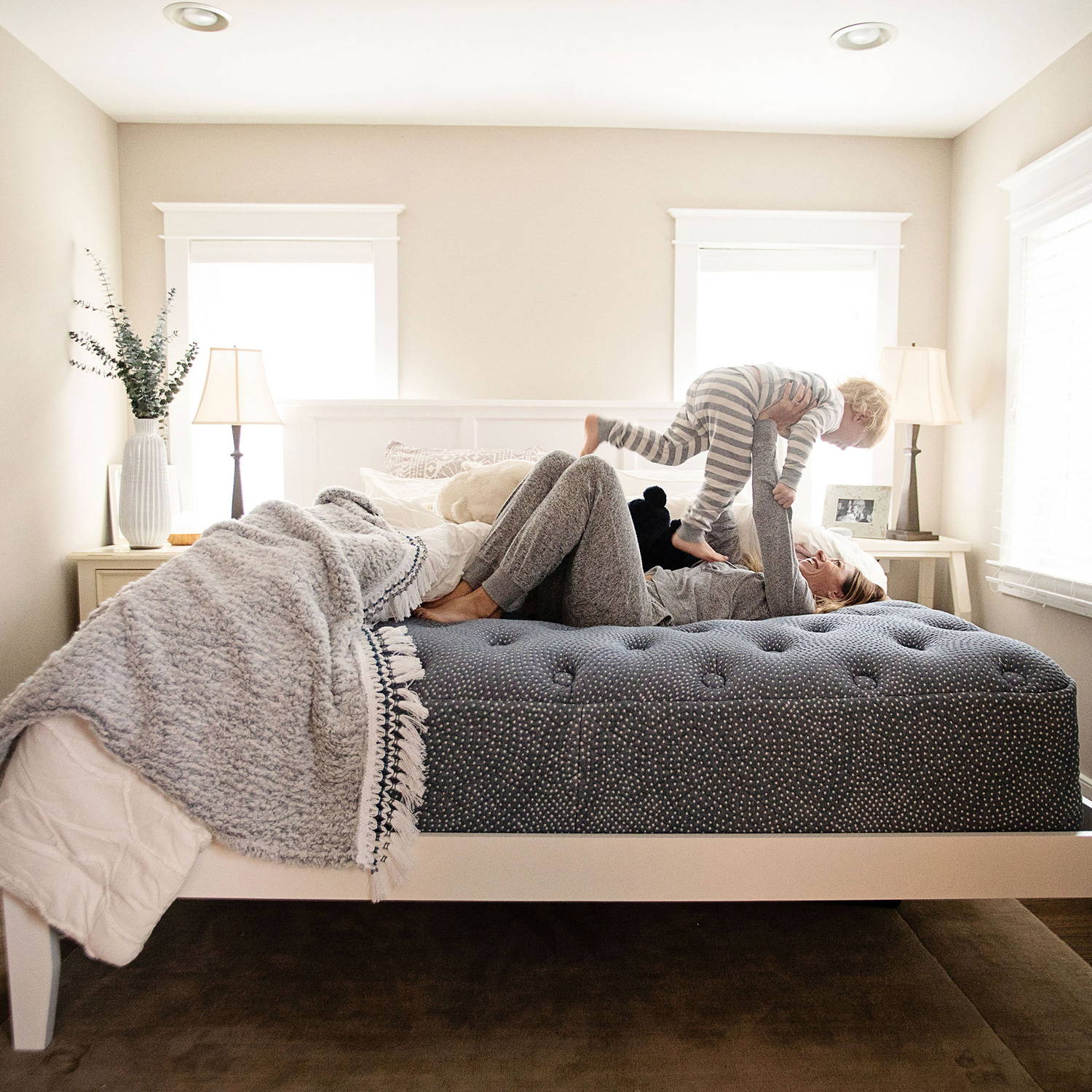 Reviews From The Experts

LUFT knows how to make a mattress that not only feels great, but looks great and lasts.
LUFT may be new to the market, but it sure puts all the well-known brands to shame.

LUFT keeps the aches away no matter what your sleeping position you prefer.